Mapulator Use Cases
Unlocking the Potential of Business Applications.
Real-World Use Cases, Where Mapping Meets Practicality.
Real Estate
Effortlessly measure and plan property dimensions, aiding real estate professionals in accurate listings and property assessments.
---
Construction & Infrastructure
Optimize project planning with precise measurements, ensuring construction and infrastructure projects adhere to accurate specifications.
---
Utility Services
Facilitate utility planning and installations by providing accurate measurements for the efficient layout and management of essential services.
---
Surveying & Mapping
Enable accurate land surveying and mapping with versatile measurement tools, supporting professionals in creating detailed and reliable survey reports.
---
Landscape Design
Enhance landscape design projects by precisely measuring outdoor spaces, ensuring a tailored and visually appealing layout.
---
Agriculture Services
Support precision agriculture practices by providing tools for measuring fields, optimizing resource allocation and improving overall farm management.
---
Natural Resource Management
Assist in sustainable resource management by offering accurate measurements for land and environmental assessments for conservation purposes.
---
Logistics & Delivery
Streamline logistics and delivery operations by providing efficient tools for measuring routes, optimizing transportation plans and enhancing overall efficiency.
---
Sports & Outdoor Activities
Empower sports enthusiasts and outdoor adventurers with tools for measuring distances and areas, enhancing the planning and enjoyment of outdoor activities.
---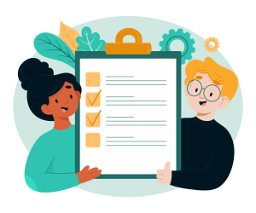 Join our subscribers
Stay in the loop with everything you need to know.