Measure Area & Distance with Multiple Layers
With the Mapulator app, users can easily create multiple layers and effortlessly calculate both the area and distance of their desired locations by adding colorful layers and differentiating as per user needs.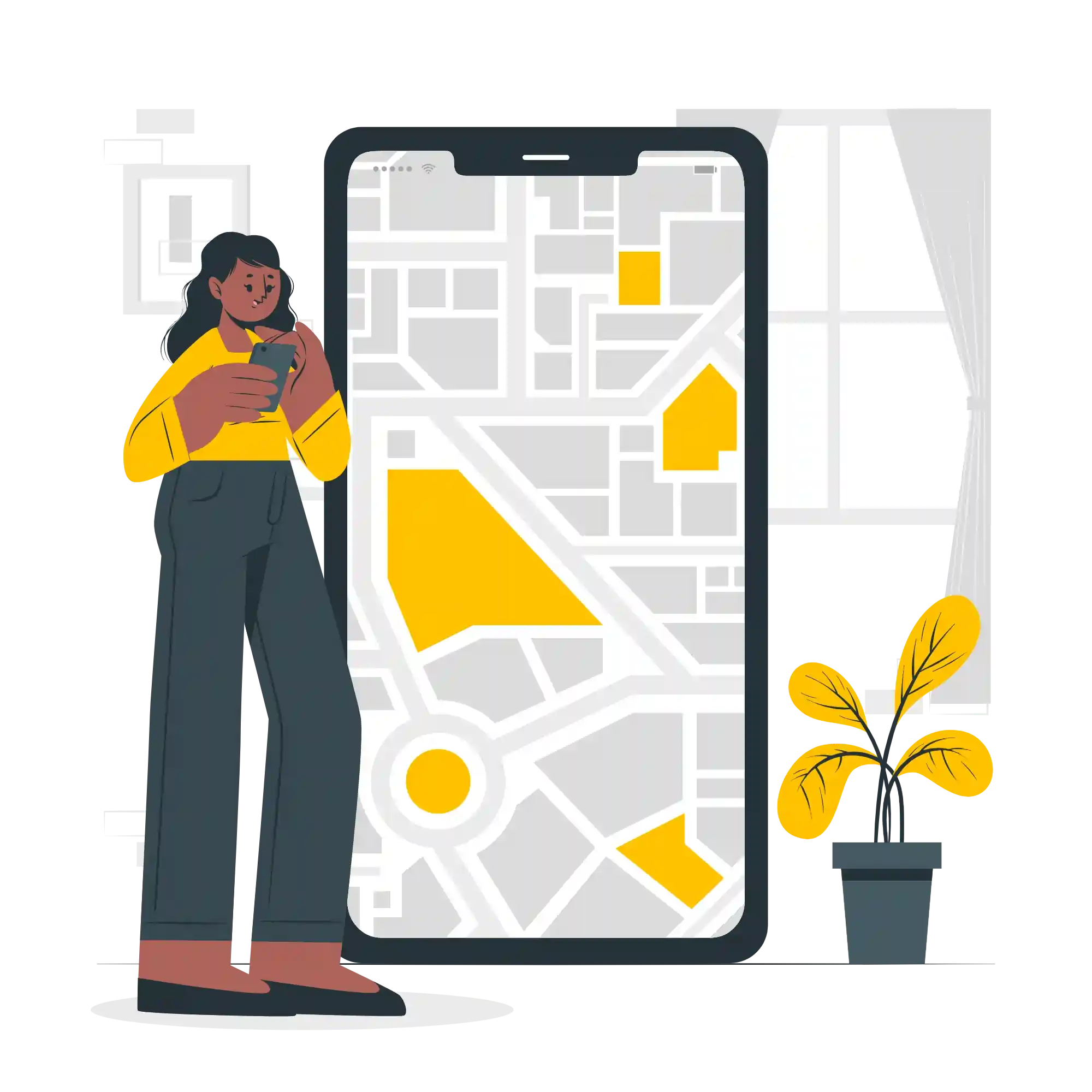 Save and Share Projects
With the help of the Mapulator app, users can conveniently save their map area measurements and distance measurement layers on cloud storage, and easily share them with others at any time.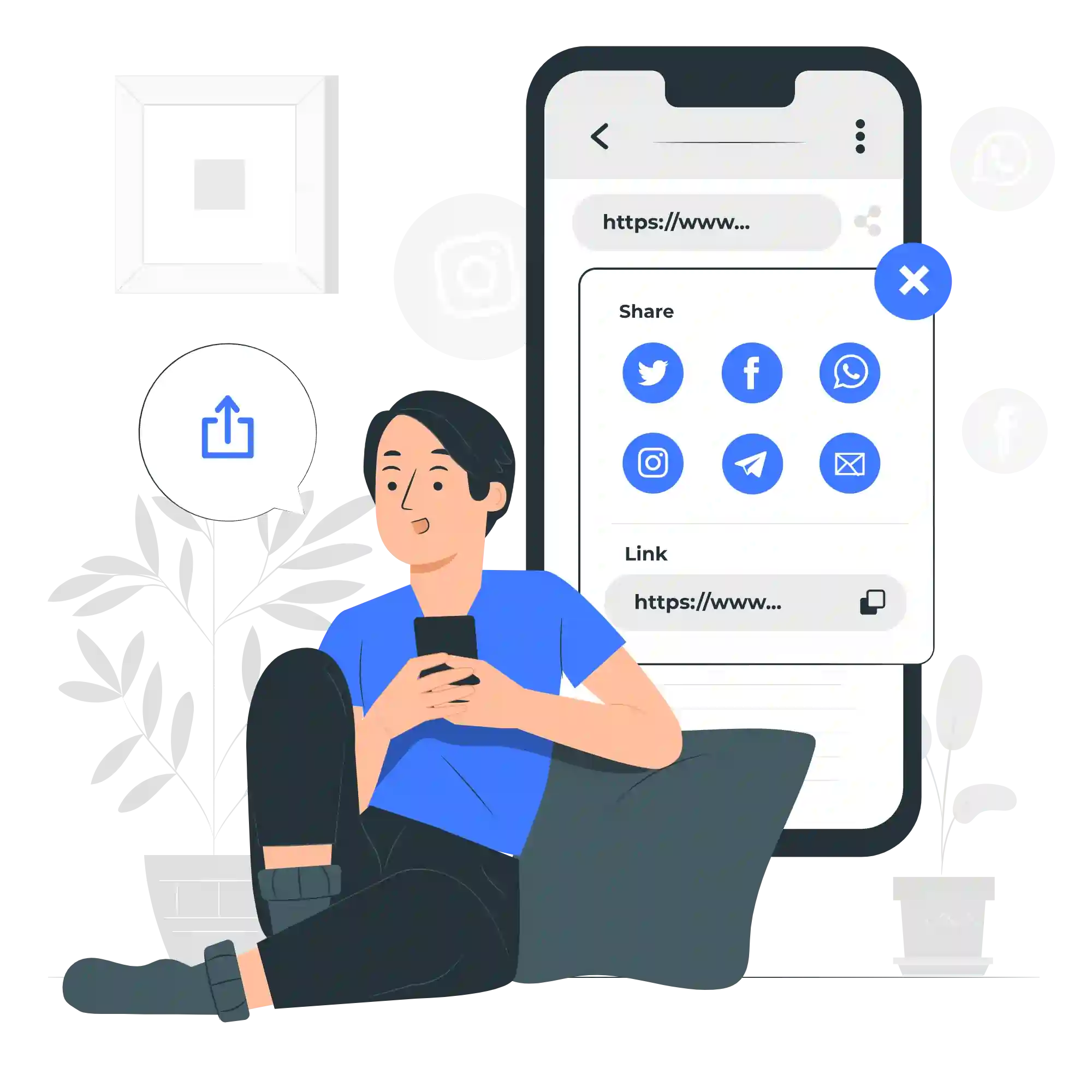 Live GPS Recording
Mapulator app allows real-time GPS location recording and tracking for calculating live distances, perfect for fitness enthusiasts to track their running or cycling routes and use as a distance measurement or area measurement app to calculate your fields.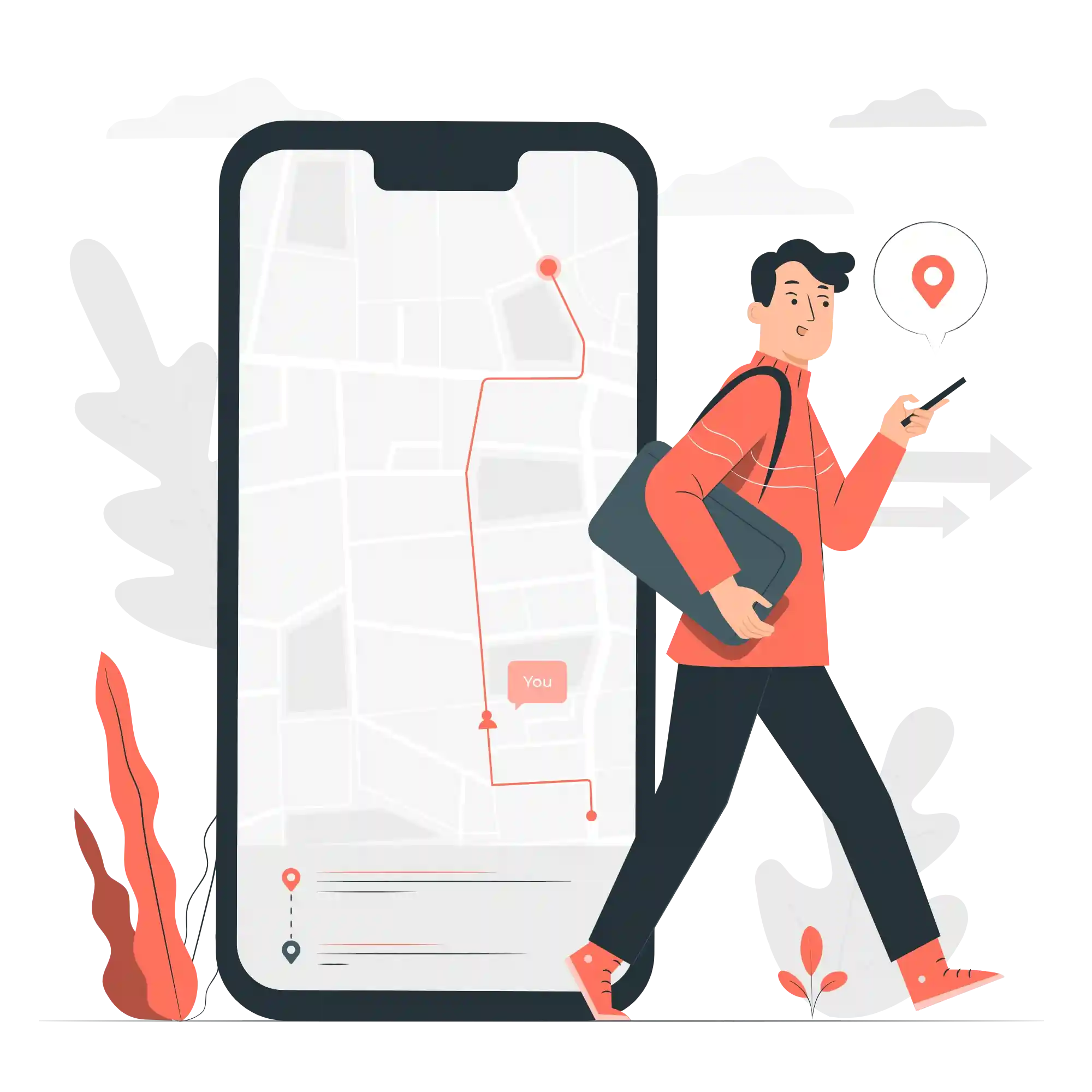 Measure Using Multiple Units that suits your way
Mapulator makes it easy to switch between various measuring units to suit the users' needs and preferences.