Contact Us
For support questions on your ad campaign, please fill the form.
FAQ's
Need a hand with Mapulator? We can point you in the right direction. Choose a topic to learn more about the resources and support that are available.
Is Mapulator Free to use?
Yes, The Mapulator offers both free and paid versions, providing different features and capabilities. The free version allows users to access basic functionalities, while the paid version offers advanced features and additional benefits.
Can I Measure Distance when I walk?
Yes, you can measure the distance when you walk.
Can I Measure Area when Walking on a plot?
Yes, you can measure the area while walking on any type of land.
Does Mapulator Have a Satellite View?
Yes, Mapulator offers a range of map views, including satellite view for a bird's-eye perspective, street view for ground-level exploration, terrain view for topographic information, and hybrid view for a combined satellite and street-level experience.
Can I use Apple Maps with Mapulator?
Yes, Mapulator is designed to work with various mapping services, including Apple Maps, allowing users to seamlessly integrate and utilize Apple Maps within the Mapulator app for a comprehensive and user-friendly mapping experience.
How to Measure Using Mapulator?
To measure using Mapulator, open the app, Select the plotting mode then mark the starting and ending points on the map, and it will calculate the distance for you.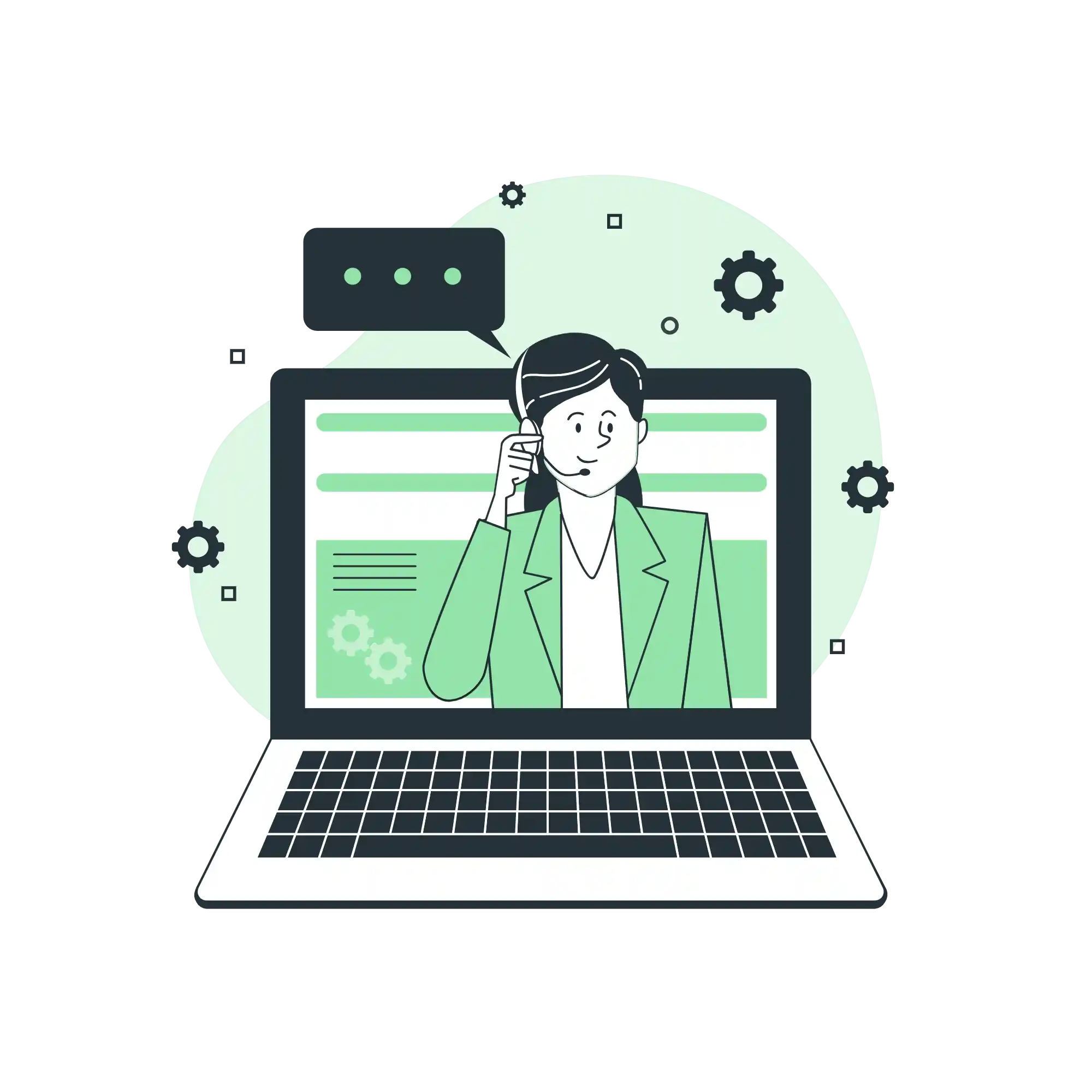 Want to get in touch with us?
We look forward to hearing from you and will do our best to assist you in any way we can. Thank you for choosing to contact us!