Mapulator in Transforming Surveying and Mapping.
Topographic Surveys.
Utility Mapping.
Engineering Surveys.
Boundary Surveys.
Hydrographic Surveys.
Archaeological Surveys.
Route Surveys.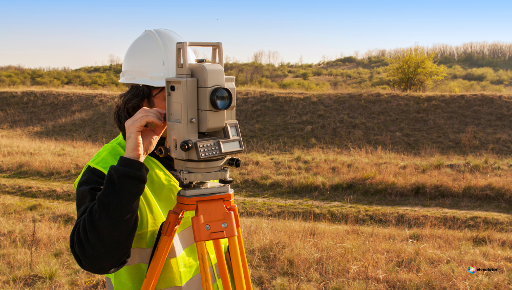 Mapulator Features: Enhancing Surveying and Mapping Efficiency
Discover the Future of Surveying with Mapulator App.
Land Surveys
Surveyors can use Mapulator to accurately measure and map land parcels, helping define property boundaries, resolve disputes and create cadastral records.
Disaster Response
During emergencies or natural disasters, Mapulator can assess damage, map affected areas and plan relief efforts, facilitating efficient response and recovery operations.
Land Use Planning
Urban planners and municipal authorities can use Mapulator for land use planning, zoning decisions, and infrastructure development by providing precise measurements of land parcels and features.
Cartography
Surveying Companies can utilize mapulator for Mapmaking, encompassing the design and production of maps for various uses, including navigation, education, and visual representation.