Empowering Utility Services with Mapulator.
Energy Utilities.
Transportation Utilities.
Water Utility.
Telecommunication Utilities.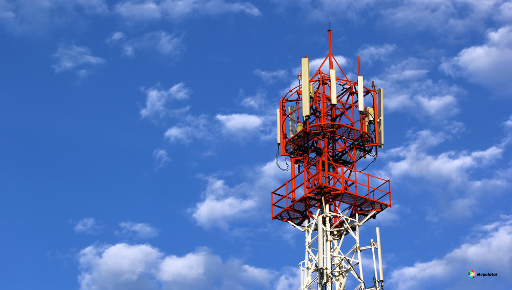 Build Utility Services with Mapulator's Powerful Features
Empower Your Utility Ventures with Mapulator's Dynamic Toolset.
Asset Mapping and Management
Helps in creating accurate maps of utility assets, such as power lines, water mains or gas pipelines, enabling utility companies to efficiently manage their infrastructure.
Utility Locating
For construction projects or repairs, Mapulator aids in locating and avoiding underground utilities.
Resource Optimization
By visualizing utility assets on maps, companies can optimize resource allocation and track measurement leading to cost savings and improved service delivery.
Planning and Expansion
Utility providers can use Mapulator for strategic planning, including expansion projects, by assessing the best locations for new infrastructure based on existing data.